On a Mission to Provide Excellent Veterinary Care,
With Integrity and Teamwork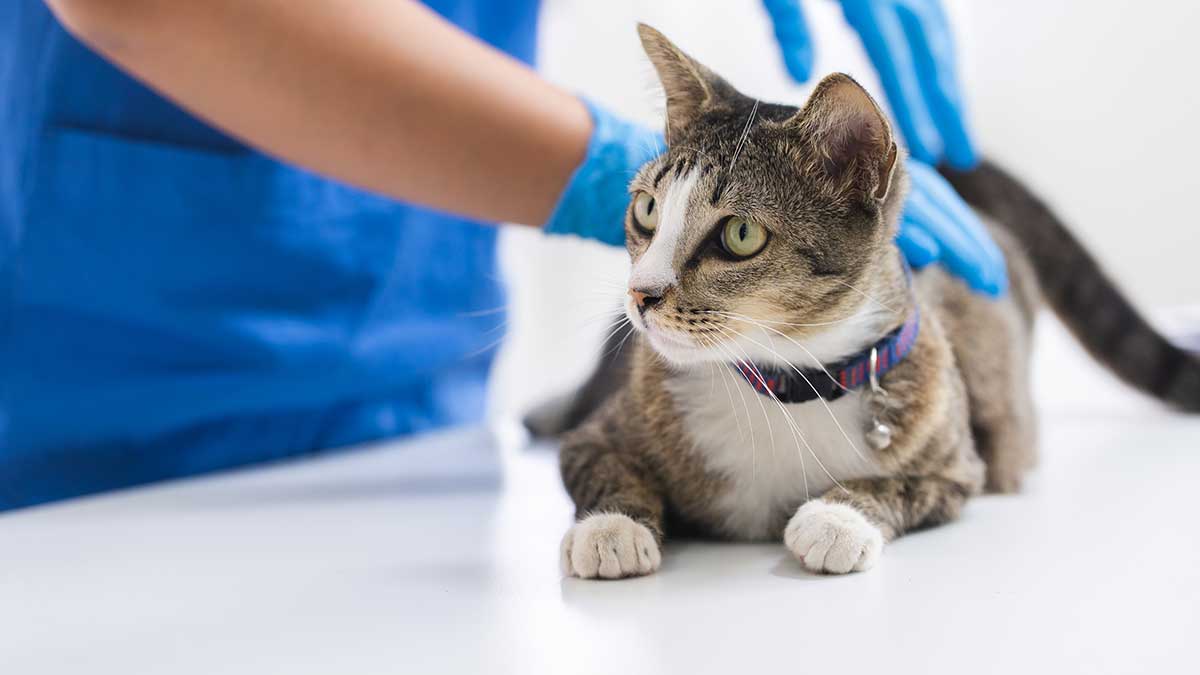 On a Mission to Provide Excellent Veterinary Care,
With Integrity and Teamwork
Animal Ark of Arcadia's Mission Statement
A cornerstone of Arcadia's growing community since 1978, Animal Ark of Arcadia was originally incorporated as Matthews Animal Hospital. As of 2010, Dr. Sorrels has successfully steered the helm of Animal Ark of Arcadia. Under his leadership, our team continues to perform our important work under this mission statement:
To provide the highest quality medical and surgical care to our patients while providing our clients with education and assistance in all aspects of animal care and ownership, including public health awareness.
We are profoundly committed to the work we do, working to provide excellent veterinary service by utilizing the highest standard of care and staying abreast of the most recent advancements in our field.
We strive to exceed our clients' expectations by treating owners and their pets with respect, honesty, and compassion and treating all animals as if they were our own.
Caring for Your Pet With Our Core Values
Over the years, we've worked hard to earn and keep our reputation as your pet's caring, compassionate health provider. To that end, our core values inform our work every day:
EXCELLENCE: We are dedicated to providing excellent service to our clients and excellent medical care to their pets. We will settle for nothing less than excellence in all that we do.
COMPASSION: We demonstrate our compassion by practicing empathy and understanding in all areas of our service to our clients and their pets.
DEDICATION: We believe in the human-animal bond and recognize the unconditional love between a client and their pet. We will do all that is possible to strengthen this bond during the life of the pet. We will do all that is possible to ease a client's grief when this bond is broken by the death of a beloved pet and family member. We are dedicated to forming trusting, long lasting and personal relationships with our clients.
INTEGRITY: We are committed to honest and ethical service. We will always act in the best interest of our patients and their families. Trust and integrity are the foundation of our practice.
TEAMWORK: As individuals we will treat each other respectfully, communicate effectively and work together harmoniously to achieve the highest level of respect while creating an enjoyable and productive work environment. We believe that working together and treating each other with respect and courtesy is essential to providing top quality, compassionate, personal, and professional pet care.
EDUCATION: We are dedicated to continually improving our knowledge so we can provide the best medical care. We continually work to educate our clients so that they can be responsible and knowledgeable pet owners.
Get to Know Us!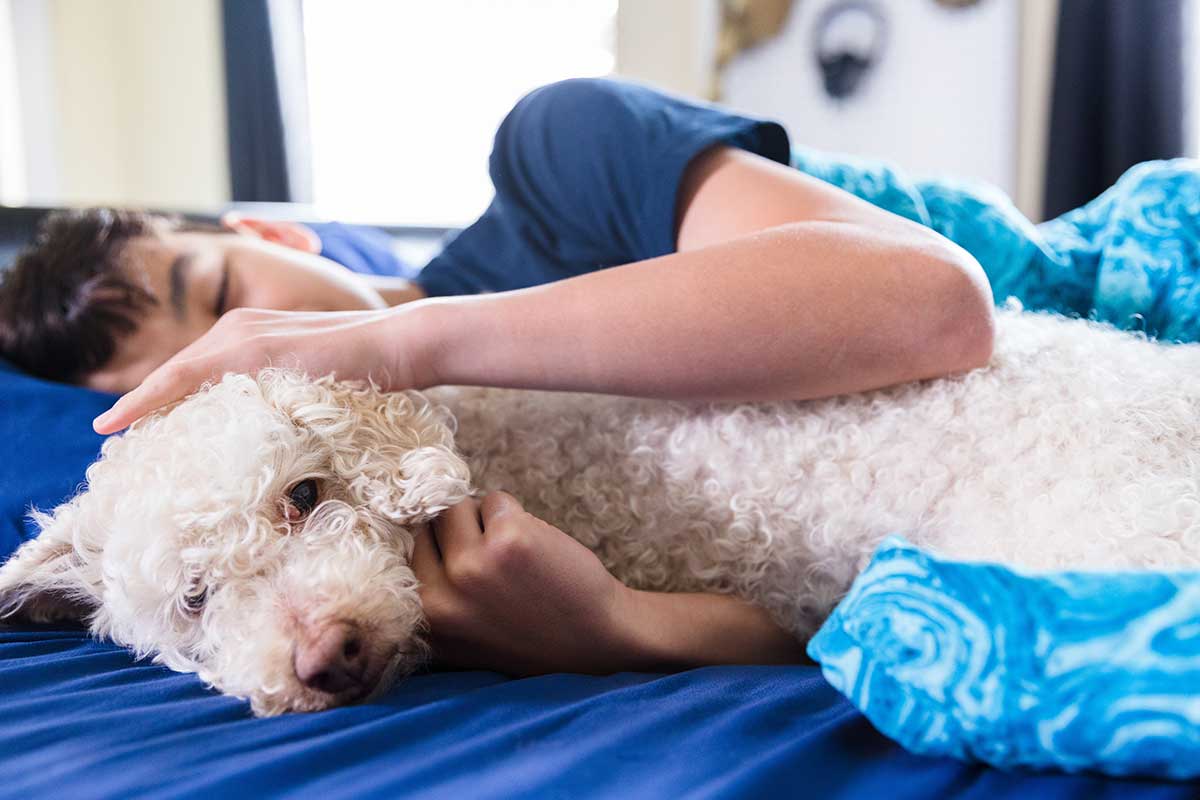 The professionals at Animal Ark of Arcadia want to be of service to our community's pets and their people. The human-animal bond underlines everything we do, and to help support it, we offer a friendly, comfortable atmosphere, in-depth appointments, and transparent costs of services. We can also appreciate how valuable your time is, and make every effort to deliver efficiency.
Our passion for veterinary medicine, paired family-centered customer service, is what we guarantee you'll experience when you walk through our doors.
Meet the people dedicated to your pet's health here:
Please call us at (863) 494–2101. We look forward to being of service to you and your best friend!