Committed to Honest and Ethical
Veterinary Service
Trust and Integrity
At Animal Ark of Arcadia, we strive to provide peace of mind to our clients.
Guided by respect for the animals we serve, owners can rest assured that we have their pet's best interests at heart. We work diligently to earn and keep your trust, and remain dedicated to strong, lasting relationships with our growing community of pets and their people.
Over the last decade, Dr. Sorrells has continued to carry the torch originally sparked in 1978 when Matthew's Animal Hospital was incorporated. We are devoted to the Arcadia community, and enjoy serving pets from areas as far as Orlando, Fort Myers, Sarasota, and Placid Lakes.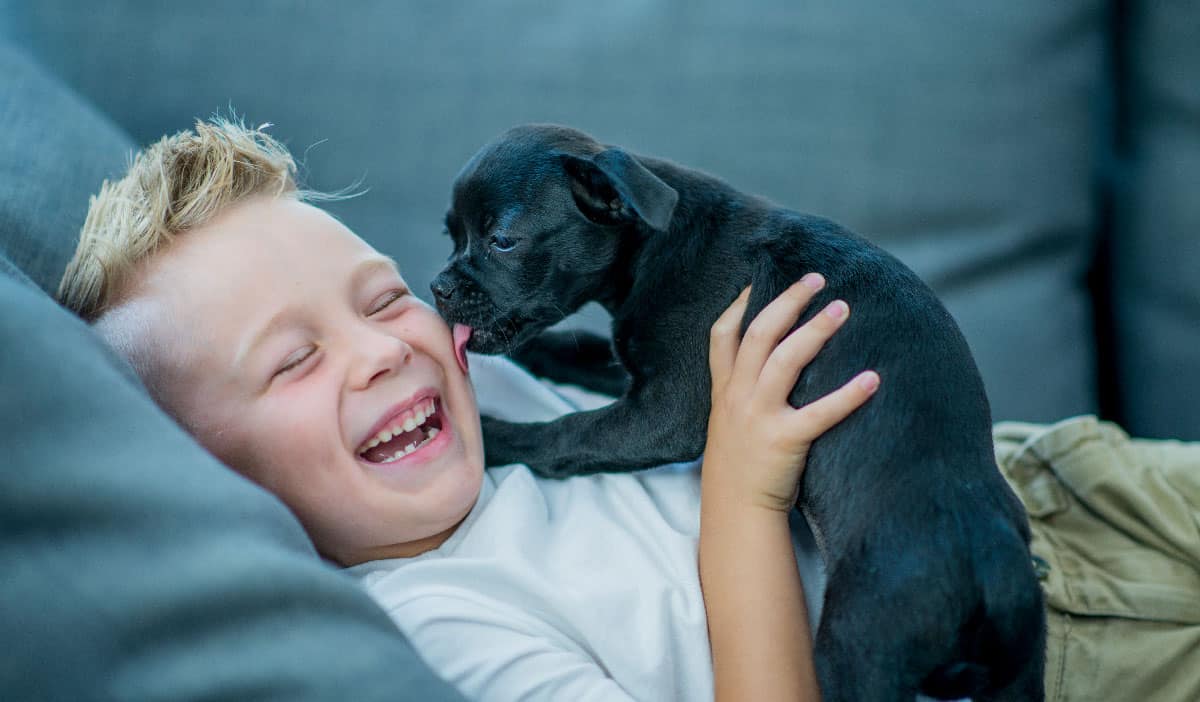 Well-Rounded Care
Your pet is a member of your family, and you want to provide them with the best possible care and the most comforting experience possible.
It can be scary for pets to visit the vet (especially if they are sick or injured), but at Animal Ark of Arcadia, we take special steps to comfort and soothe our animal friends. Our practice is situated at the crossroads of compassion and integrity.
We know how important your pet is to you, and the human-animal bond motivates us every day to strengthen and reinforce your pet's presence in your life.
Veterinary Service Delivered With Courtesy and Respect
To fully understand their health, we take the opportunity to get to know your pet.
Owners are encouraged to ask questions in order to improve or enrich care at home. A single question can lead to a lengthy conversation, and we consider this time well spent.
When you enter our clinic, you can expect a warm greeting, comfortable environment, excellent customer service, and minimal wait time. However, because pet emergencies happen, we ask for patience during any possible scheduling lags.
At the conclusion of your pet's appointment, we're happy to explain appointment notes, diagnostics, wellness or treatment plans, and instructions for dispensing or administering medication.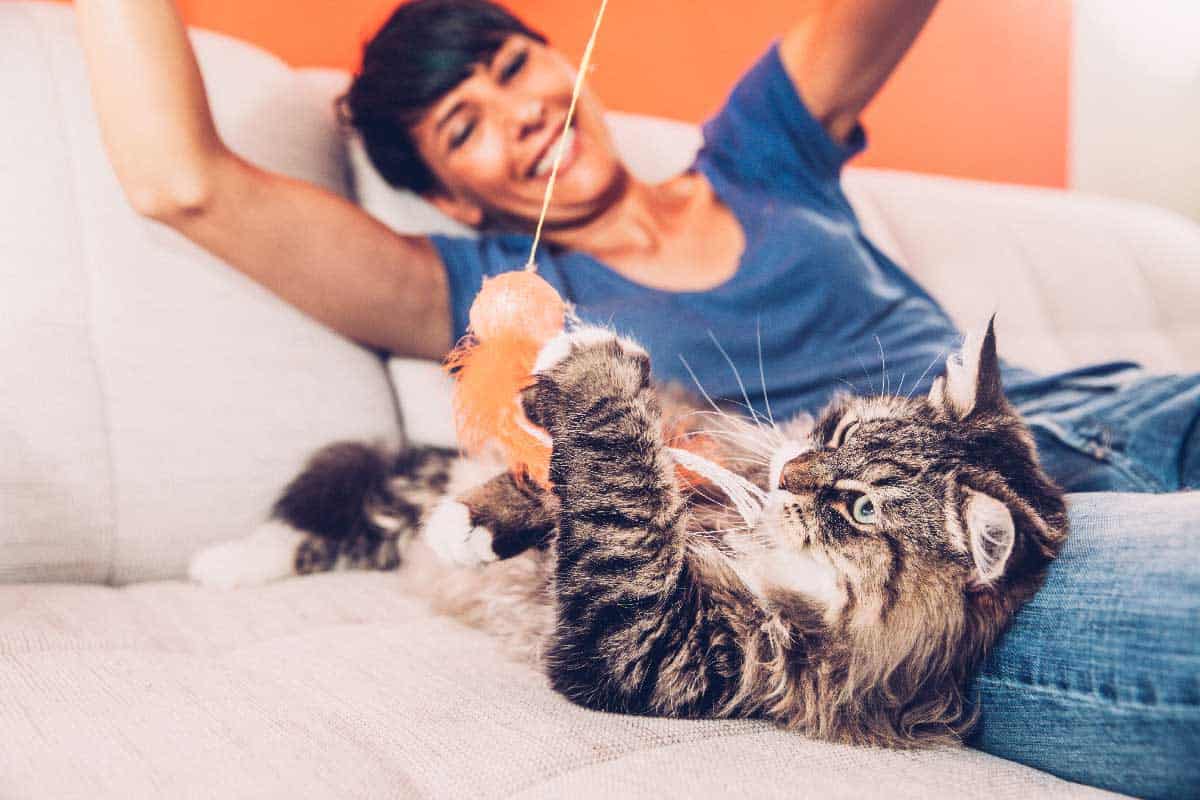 Please call us at (863) 494–2101 to schedule an appointment. Your friends at Animal Ark of Arcadia are looking forward to meeting you and your best friend!